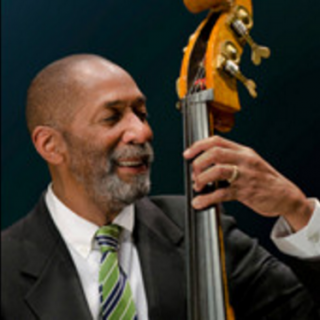 Ron Carter   
Hello, This is Ron Carter. The Bass attracts me by its quiet sound but very very strong power. It sounds goodplaying with Miles Davis. It sounds great playing with Dave Brubeck. It sounds fabulous playing with Bach and Brahms.
THE BASSIST IS RESPONSIBLE FOR; …PLAYING THE CHANGES OF THE SONGS…FOR PLAYING THE FORM OF THE SONG….MAINTAINING THE INTONATION OF THE GROUP….ASSIST IN ESTABLISHING THE RHYTHMIC DIRECTION OF THE SONG.Happy Bass Day!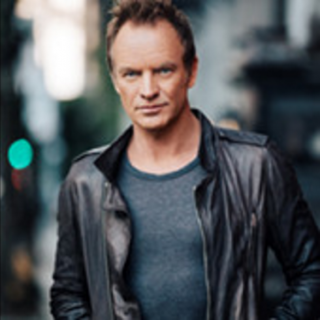 STING
Hi! This is Sting. Happy Bass Day!
What do I like about the Bass? Well, the bass is the ground of everything.
The foundation of all music is the bass. So I enjoy being underneath,the
very powerful position.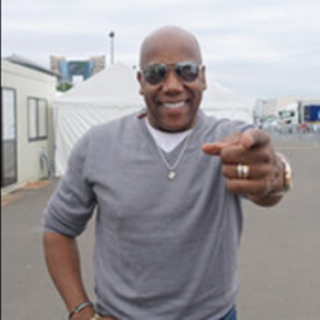 Nathan East
This is Nathan East. Happy Bass Day!
Bass changed my life.
Because of the bass I am very very very grateful!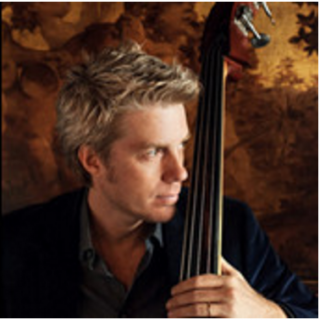 Kyle Eastwood
Hello, this is Kyle Eastwood.
I' ve always loved the bass 'cause it's the meet of the music.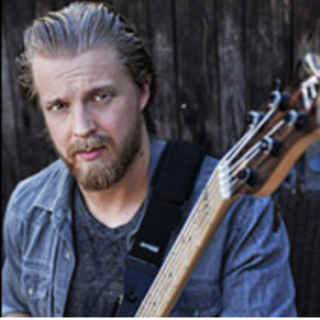 Hadrien Feraud
Hello, everyone. This is Hadrien Feraud here. Happy Bass Day to everybody. Here is a little advice to you, guys. If you chose the bass guitar, use it as the tool to make music, not just play the bass guitar.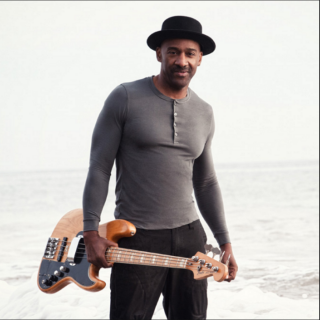 MARCUS MILLER
Hi to all the bass players in Japan. Please show the world
the joy that comes from playing the bass. happy Bass Day! 
Messages to all the bass players in Japan who agree to give a boost to Japanese music scene by utilizing THE BASS DAY as a springboard for it.It was such a pleasant surprise to get your messages!!Thank you  so much!